Regionally rooted – internationally successful
Our roots lie in the western Münsterland. But we have long been represented throughout Europe on major construction sites and in important projects.
Our steel sheets are used in a wide variety of industries: you can rely on Wegener for high-strength components for vehicle construction, glossy steel profiles for high-rise façades or load-bearing profiles for cranes, bridges and wind turbines.
Stable and lightweight for vehicle construction
With sophisticated bending technology and many years of experience in the processing of fine-grained structural steels, we produce ready-to-install components with high stability and lowest weight.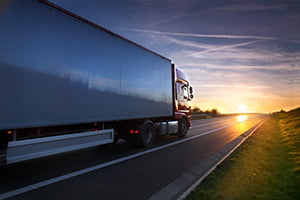 Precision on a large scale for crane construction
Large dimensioned components made of fine-grained structural steels up to quality S1300QL are our daily business. Our precisely manufactured components are used for profiles for telescopic cranes, loading cranes or lifting platforms.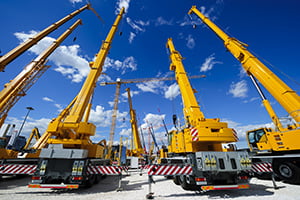 Individual profiles for steel and bridge construction
We bend and cut long profiles for steel and bridge constructions as well as sheet piles and various other steel construction applications individually and with the highest precision.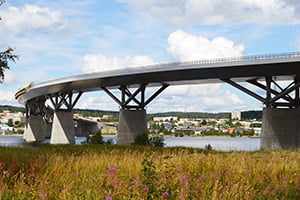 Diversity for shipbuilding
From the smallest to the largest component, as a pure blank or as an bended part, provided with the most varied requirements – we produce in a short time.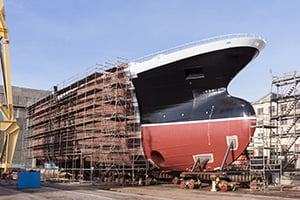 Quality assemblies for the railways
We manufacture components of the largest dimensions for renowned manufacturers in rail vehicle construction. Precision components up to a length of more than 20 metres are used.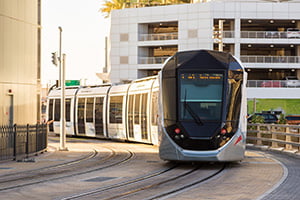 Precision for agricultural machine construction
The demands placed on precision in agricultural machine construction have increased significantly in recent years. We meet these demands with our wide range of manufacturing options.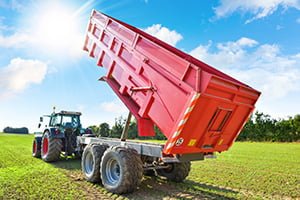 Laser accuracy for machine and plant construction
We manufacture large sheet metal parts with complicated geometry and precise holes and outlines. Our modern laser technology cuts even complicated contours into prefabricated profiles with precise positioning. The high accuracy of fit offers a good basis for further processing by our customers.